Makeup Artist & Author
Welcome! I am Karessa, Certified Professional Makeup Artist and newly proclaimed Best Selling Author (featured on CBS' ATL Plugged In). During my career as a MUA I have had the pleasure of servicing many amazing clients. Makeup is my passion and inspiring others is my purpose. In 2022 I released my very first book, LACSA: Living, Learning, Loving After Childhood Sexual Abuse. On this site you will be able to access my booking site, purchase my online makeup courses, as well as my access my Ebook and order a printed copy. I pray that all who visit my site recieve an abundance of blessings. To view my interview with Atlanta News First (ATL Plugged In) please click the below link.
https://www.atlantanewsfirst.com/2023/01/25/new-book-lacsa-living-learning-loving-after-childhood-sexual-abuse/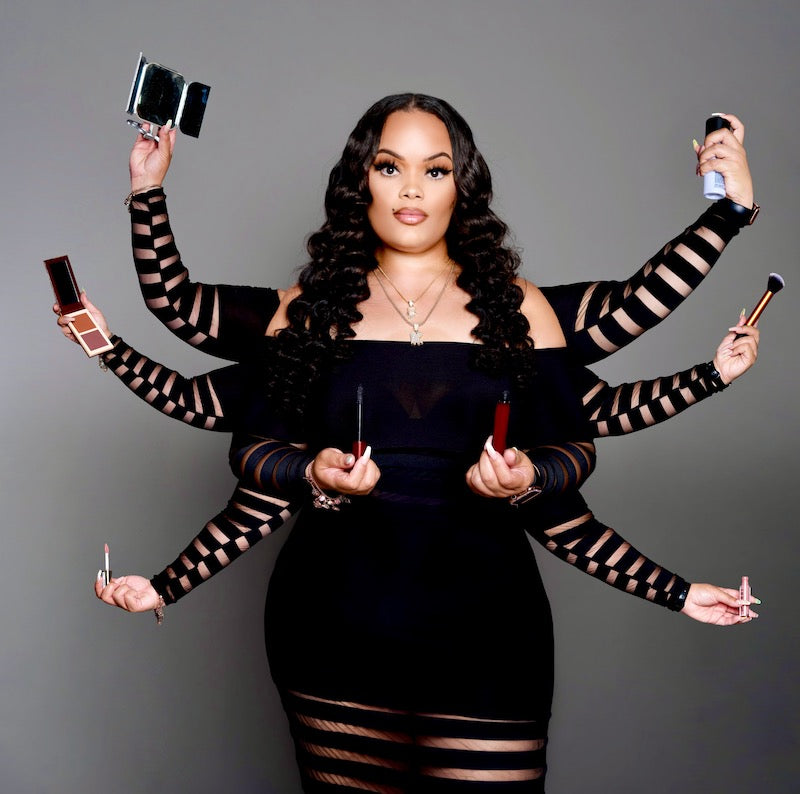 Karessa the MUA
Makeup is my PASSION! I absolutely love enhacing the beauty of all. I have served in the beauty industry now for over 6 years. During which time I have been blessed to work with celebrities, celebrity photographers, videographers, and stylists. I have worked on set of shows such as Growing up Hip Hop & Real Housewives of Atlanta. I have serviced several clients including brides/bridal parties and your everyday beauty. No matter the occasion, I am here at your service. I love to express my artistic and creative side. Whether you want a soft natural glam or something dramatic or gory, I got you! I do travel. I also offer one on one courses for my beauties who would like to apply their own glam from time to time and to my beauties who are interested in becoming a Makeup Artist. I will be launching my online learning courses; Karessed Faces Academy very soon! Stay Tuned! I also offer Brush Cleaning services for my fellow Makeup Artists and other beauties who aren't sure how to clean their beauty tools. I look forward to servicing you in the near future. God Bless. To learn more about my journey as a MUA click the below link to read my interview with Voyage ATL.
http://voyageatl.com/interview/life-work-with-karessa-johnson-of-austell/?fbclid=IwAR0_OcuIaY_ntWvhee_nkLDUrhA9GJbZtGmMIigffk-O4ptf4cbfJ6ufMVY
Book Now!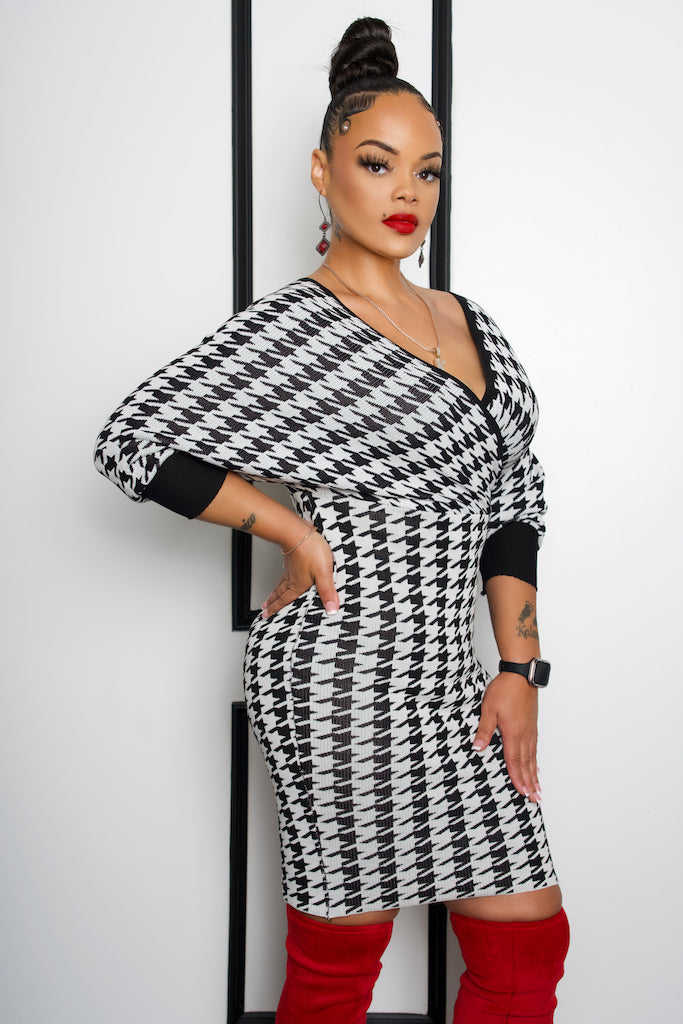 Karessa the Author
I've always known that I served a purpose here on Earth. For many years I never really knew what that purpose was or how to discover it. As the years passed and I met new people, I would share my testimony. I was often told that I should write a book. A few years back, I gave it a try but then put it to the side. I quickly realized that there was much more to writing a book. When it comes to walking in your purpose, you have to consider every aspect. For me, timing was not right. I was not mentally or spiritually ready. Fast forward to 2021. My year was off to a rocky start and unfortunately for me, things only got worse. It seemed as though I was going through hell. It was the year I was Gracefully Broken by God. The more I went through, the more I longed to become closer with God. I knew in my heart that he was trying to get my attention. I knew that if I was strong enough to push through all the trials & tribulations set before me, that it was time to walk in my purpose. One late night, God began to pour into me and that is when I began to write my very first book. Not only did I write it, but I also designed and published it myself. While proofreading my book, the words touched me in a mighty way. I knew that although my fingers documented the words for my book, these words were coming from God. It is my hope and prayer that this book touches the lives of people all over the world. To learn more about me and my journey as an author click the below link to read my interview with Shoutout Atlanta.
https://shoutoutatlanta.com/meet-karessa-johnson-published-author/
Ebook
LACSA Printed Book
Regular price
Sale price
$25.00 USD
Unit price
per
Sale
Sold out
Share
View full details